Fire is everybody's fight. Help us prevent and control wildfires.
WHAT'S HAPPENING IN OUR WORLD
What can you do to make your home as safe as possible against a potential wildfire? Home owners have learnt valuable lessons from the 2017 Knysna fires. And these lessons are now guiding fire management in South Africa. As a home owner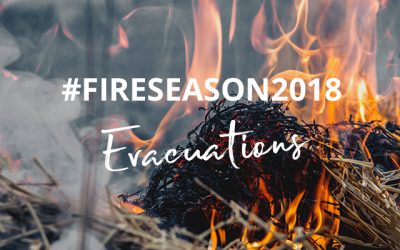 This is surely one of the most difficult and stressful events in a person's life: It's time to evacuate your home, as a wildfire moves closer. This is a time of great stress – and mistakes can be made as a result. According to the Overstrand Municipality's Fire Chief, Lester Smith, in an event like this
The Overberg should prepare for a challenging fire season ahead, according to the Overberg District Municipality's Executive Mayor, Andries Franken. He was speaking at the official launch of the 2018/19 fire season in Bredasdorp on Wednesday 5 December 2018. The event...
HOW TO GET INVOLVED
Help us to prevent wildfires. Make a donation, and watch how your money helps to prevent and suppress wildfires in the Overberg.
HOW TO DONATE:
SOUTH AFRICA
Donations are made through the secure PayFast system.
HOW TO DONATE:
INTERNATIONAL
Donations are made through the secure PayPal system.
SNAPSCAN