We're counting down to the 2019/20 #FireSeason.
WHAT'S HAPPENING IN OUR WORLD
Daniel de Kock is the new Divisional Commander in the Swellendam district for Overberg Fire & Rescue. Daniel joins the Overberg team from Breede Valley Fire and Rescue in Worcester. Working as a fire-fighter isn'
There's no higher wildfire threat level than a Red Day. You'll know we're facing a Red Day in the Overberg, by keeping an eye on our daily Fire Danger Index. When you see red, it means we'll be experiencing a hot day, with low humidity and very strong winds – the perfect combination for an out-of-control wildfire.
Changes to our climate lead to bigger wildfires that are more difficult to control. As a result, wildfire management is becoming more important in order to reduce the damage to people, the economy and the environment. Nowhere is this more evident than in the Fynbos Biome, the world's smallest floral kingdom
GET INVOLVED TO HELP THE OVERBERG'S
#FIREFIGHTERS.
YOU can get involved to help fire-fighters this Fire Season. Donate to help make fighting on the fire line a little more bearable. ALL funds raised support our fire-fighting efforts, like airtime to help communication, and ice to keep drinks cold. OR drop-off much needed items at Fire Stations across the Overberg. goFPA is a registered Public Benefit Organisation.
DONATE
Donations are made through the secure PayFast system.
    SNAPSCAN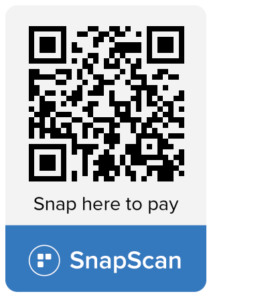 GIVE
Help by donating essential fire-fighting items. Like non-perishable food, eye-drops and other medical supplies.