Fire is everybody's fight. Help us prevent and control wildfires.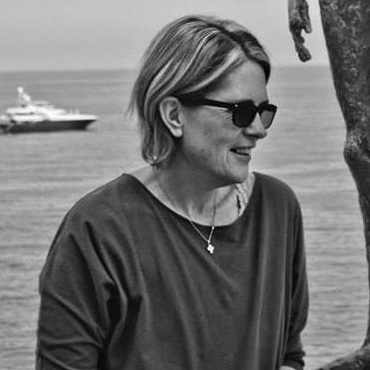 Louise Wessels – Manager
Louise, a dynamic manager, graduated from Stellenbosch University and RAU with a BCom Hons. She worked in the private sector (Ernst & Young, PWC, Namakwa Agri) for many years before she moved to Bredasdorp to marry the love of her life.
It's here that Louise was introduced to, and took up the reins as Manager of the Greater Overberg Fire Protection Association.
Louise is responsible for the overall management of the goFPA, and her role is crucial in facilitating open communication between the goFPA members and the Fire Brigades in the district, as well as promoting fire prevention, protection and management.
Louise can be contacted on 083 327 0477 or alternatively via email at manager@overbergfpa.co.za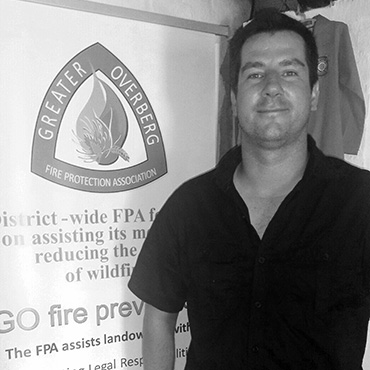 Pieter Steenkamp – Project Coordinator
Pieter joined the goFPA team in December 2015. Previously he had worked for a game reserve outside Hoedspruit (close to the Kruger National Park), serving as part of their management component.
He graduated with a BCom from Stellenbosch University.
His love for nature, the outdoors, new challenges and his passion for working with people led him to accepting the position with the goFPA.
His role as Project Coordinator includes, but is not limited to, serving as liaison between the landowners and Disaster Management.
He can be contact on 076 274 1800 or alternatively at pieter@overbergfpa.co.za.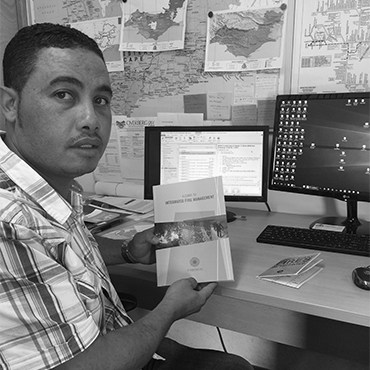 Keith Leonard – Administration
Keith is a well-known face in Bredasdorp – having grown up in the area.
He attended the Albert Myburgh Senior Secondary School. After school, he started working at the Bredasdorp Pharmacy, where he remained for 16 years.
Keith joined the goFPA team in October 2016.
He will provide administrative support to the team this fire season – supporting goFPA's integrated fire management work.
WHAT'S HAPPENING IN OUR WORLD
The Overberg region has been hard hit by three major fires in the past week. Two are still burning, with teams still fighting to suppress both fires. The fire on the Denel Overberg Test Range started on Friday 24 February. The fire was ignited following standard missile testing …
The Overberg has experienced 25 major fires since the start of December. Fire-fighting teams battled many of these fires for more than a week. The goFPA is so grateful to everyone who helped to bring these fires under control. from the landowners and farmworkers …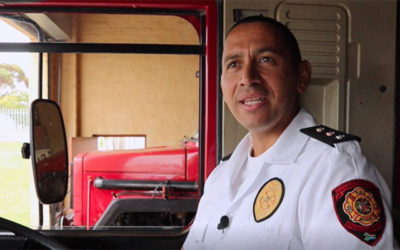 Meet Angelo Aplon, the Station Commander for the Overstrand Fire and Rescue team, based in Hermanus. Angelo believes the key to fighting wildfire is trust between fire-fighting teams and landowners. And the level of …
HOW TO GET INVOLVED
Help us to prevent wildfires. Make a donation, and watch how your money helps to prevent and suppress wildfires in the Overberg.
HOW TO DONATE:
SOUTH AFRICA
Donations are made through the secure PayFast system.
HOW TO DONATE:
INTERNATIONAL
Donations are made through the secure PayPal system.
SNAPSCAN